NetWatch
CHECKING YOUR NETWORK AND BATTERY HAS NEVER BEEN EASIER
Easy, simple interface to check iPhone Network signal and Battery in a second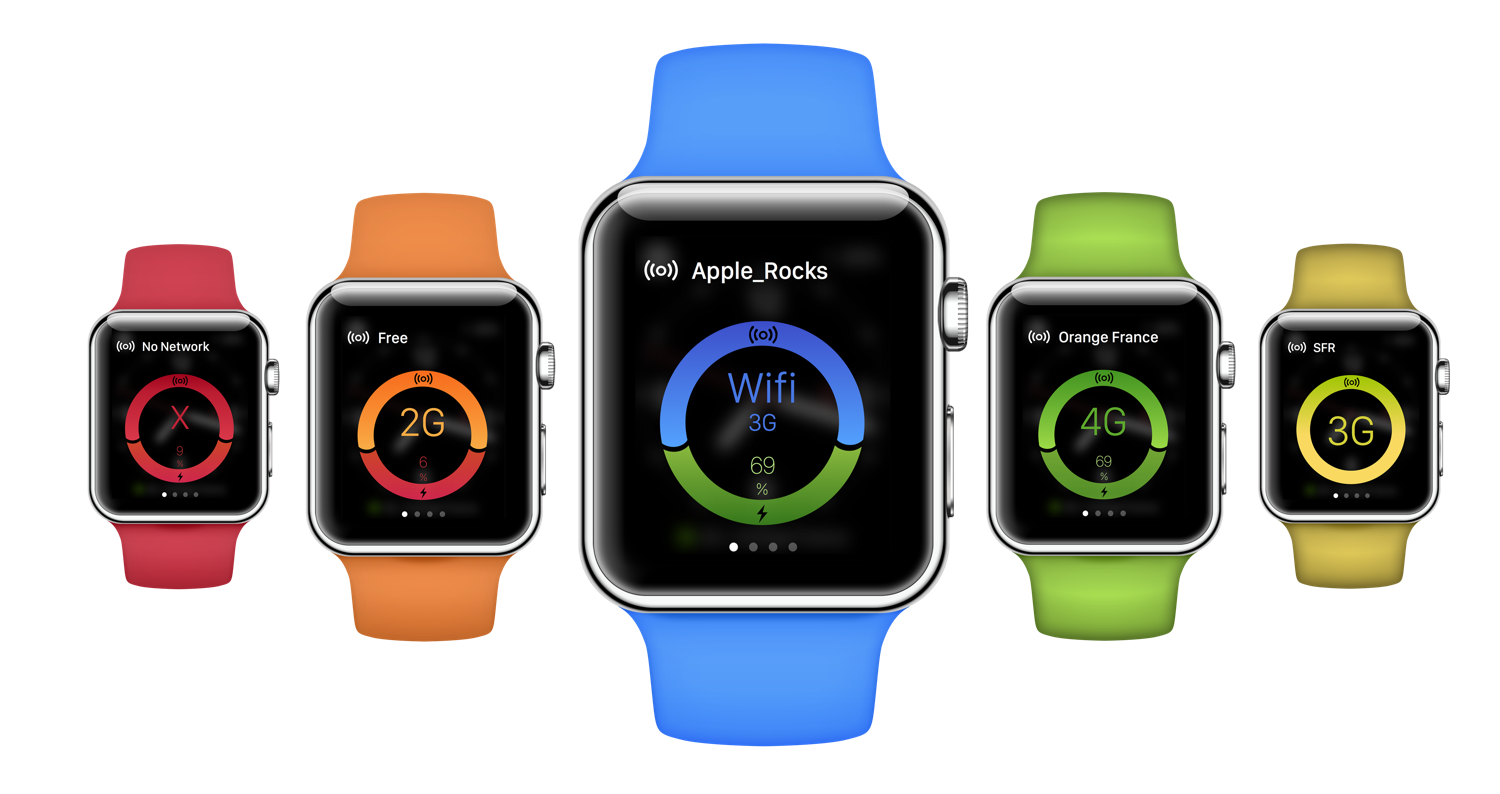 Signal & Battery Display
A simple color code to access all NetWatch information in a glance




Didou_83
Very appreciable to fill gaps in the Apple Watch software.

Sextonik80
A really convenient application to view the signal of your network on your Apple Watch. Congratulations to the developers!
Francis bqt
Application very nice and very convenient.
Chtitelulu
Super simple and really nice. Also Fast and effective.
NetWatch
A beautiful app to check the quality of your iPhone Network & Battery on Apple Watch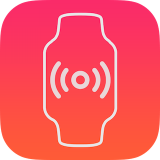 Visit the Press section of the site to speak about it!